Creating better practice
Leverage a global risk network
We bring corporate risk leaders together to exchange practical experiences. This helps risk teams solve challenges quickly, while enabling us to share peer-validated insights and approaches for all members to use and build on.
Empowering risk leaders
We help risk leaders connect with relevant peers to inform and validate their approaches, find out what others are doing, and discuss the challenges that are coming next.
Saving risk teams time
Risk teams are able to tap into the network to quickly find solutions and ideas, while benchmarking tools provide invaluable insight that saves risk managers hours of effort.
Our integrated approach to creating better practice
Enabling and facilitating collaboration
We bring risk leaders together to share practical knowledge and experience on important risk management challenges.
Collecting and consolidating knowledge
We consolidate the knowledge, insights and approaches shared by members into digestible formats.
Establishing and articulating better practice
We create organised, iterative bodies of guidance that tackle the network's highest priority challenges.
Iterating and enhancing
All guidance is constantly enhanced to factor in new feedback, insights and developments.
Stage 1
Enabling collaboration
Led by member priorities, we bring members together to share insights and approaches to practical challenges, with each discussion enhancing the network's collective knowledge in key areas.
"Risk Leadership Network's focus on enabling practical knowledge sharing between experienced risk management professionals has helped us to assess, compare and recalibrate our approach in various risk related topics this year."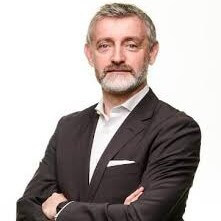 Russell Mckay
Chief Risk and Compliance Officer, Aramex
Stage 2
Consolidating knowledge
We collect and consolidate the insights and approaches shared by members, distributing this knowledge to the rest of the network in practical and easily-digestible formats.
"The breadth of experience captured by the network, across multiple geographies and industries, has been highly valuable."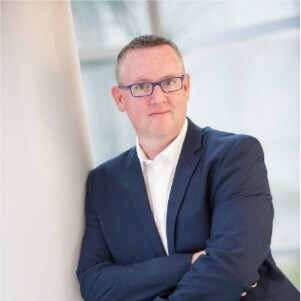 Garth Strachan
Head of Risk, Orica
Stage 3
Establishing better practice
We create organised, iterative bodies of better practice guidance covering the challenges that are top priorities for Risk Leadership Network members. The content for each top risk priority articulates what better practice looks like, supported by tried-and-tested roadmaps and solutions.
Operationalising an emerging risk framework
Our portfolio of content walks members through the processes, techniques and key considerations other risk leaders are taking to build an effective emerging risk management framework.
Embedding risk appetite to inform strategic decision-making
Our portfolio of content supports members both building and validating their approaches to operationalising risk appetite by providing the practical steps and tools risk leaders are finding success with.
ESG and climate risk identification, assessment and reporting
Connecting ESG and climate risks and integrating them into a wider organisational risk framework is an increasingly important priority for many risk leaders. Our portfolio of content supports members on this journey with benchmarking insights and techniques to achieve such integration.
Enhancing risk culture programmes across all levels of an organisation
This portfolio of content supports risk leaders with a risk culture engagement framework that collates the practical steps being taken across organisations to enhance culture and embed better risk management practices in the wider business.
Optimising an integrated resilience framework
This portfolio of content provides blueprints for members to use in order to better embed resilience alongside risk management across all levels of their organisation.
"Joining the Risk Leadership Network allows our team to collaborate with like-minded people on risk management, to continue developing our learning, and to advance the risk function through peer-to-peer validation and discussions. We see a huge potential for the network to become a global leader in all things risk management."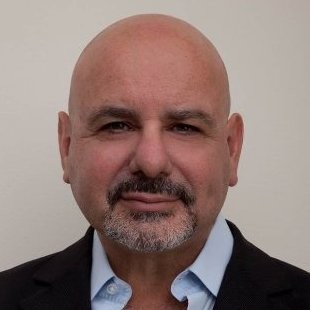 Domenic Antonucci
Director of Risk, Etihad Rail
"I was really drawn to Risk Leadership Network by the fact that all the insight it offers is created by peers. There are no consultancies telling risk managers what to do: it's hands-on advice from people who have been on the front line of an organisation."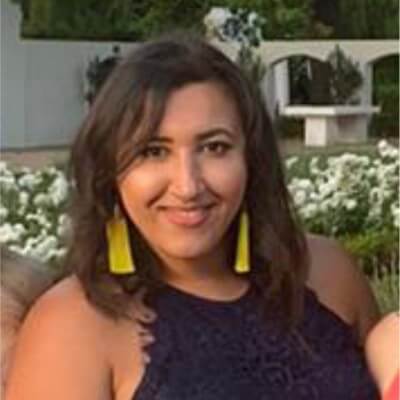 Enita Kang
Head of Enterprise Risk, ITV
"Risk Leadership Network provides you access to a network of professionals who are well versed in the world of risk. The network provides practical solutions to the challenges we face and, perhaps more importantly, access to lessons learned by those that have been through similar circumstances before in their roles."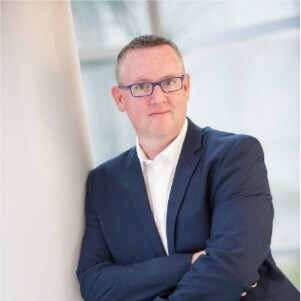 Garth Strachan
Head of Risk, Orica
Join the network
Are you a corporate risk leader?