About Risk Leadership Network
Transforming how risk leaders share knowledge and experience
Launched in April 2020, Risk Leadership Network is a corporate membership network for risk leaders and their teams at major non-financial organisations in Europe, MENA and Australasia. We enable our members to operationalise and accelerate ERM better practice by facilitating targeted virtual peer collaboration and knowledge-sharing.
"As many risk managers have told me, risk management isn't something you can learn from a textbook. Good risk management is about how you practically apply concepts within an organisation and the best way to learn this is from the experiences of others."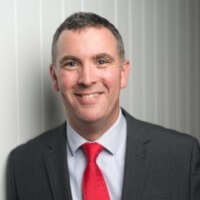 William Sanders
Co-founder, Risk Leadership Network
Join the network
Are you a corporate risk leader?