Quantitative risk analysis: 5 applications for effective risk management

3 min read
Aug 25, 2023
Leveraging quantitative risk analysis (QRA) methods to enhance the clarity of risk data, and build greater confidence in this data from the perspective of the board, is a priority for a growing number of risk leaders.
Risk leaders in our network are collaborating to better understand how they can leverage QRA beyond traditional risk assessment purposes. Download the full meeting notes from the discussions, or keep reading to discover five key applications of QRA that risks teams are now using to take QRA to the next level in their organisations:
---
1. Applying QRA to strategic planning processes
"We start with base case assumptions held within the business - both optimistic and pessimistic. Then we apply QRA techniques to challenge and help the business stress test these assumptions."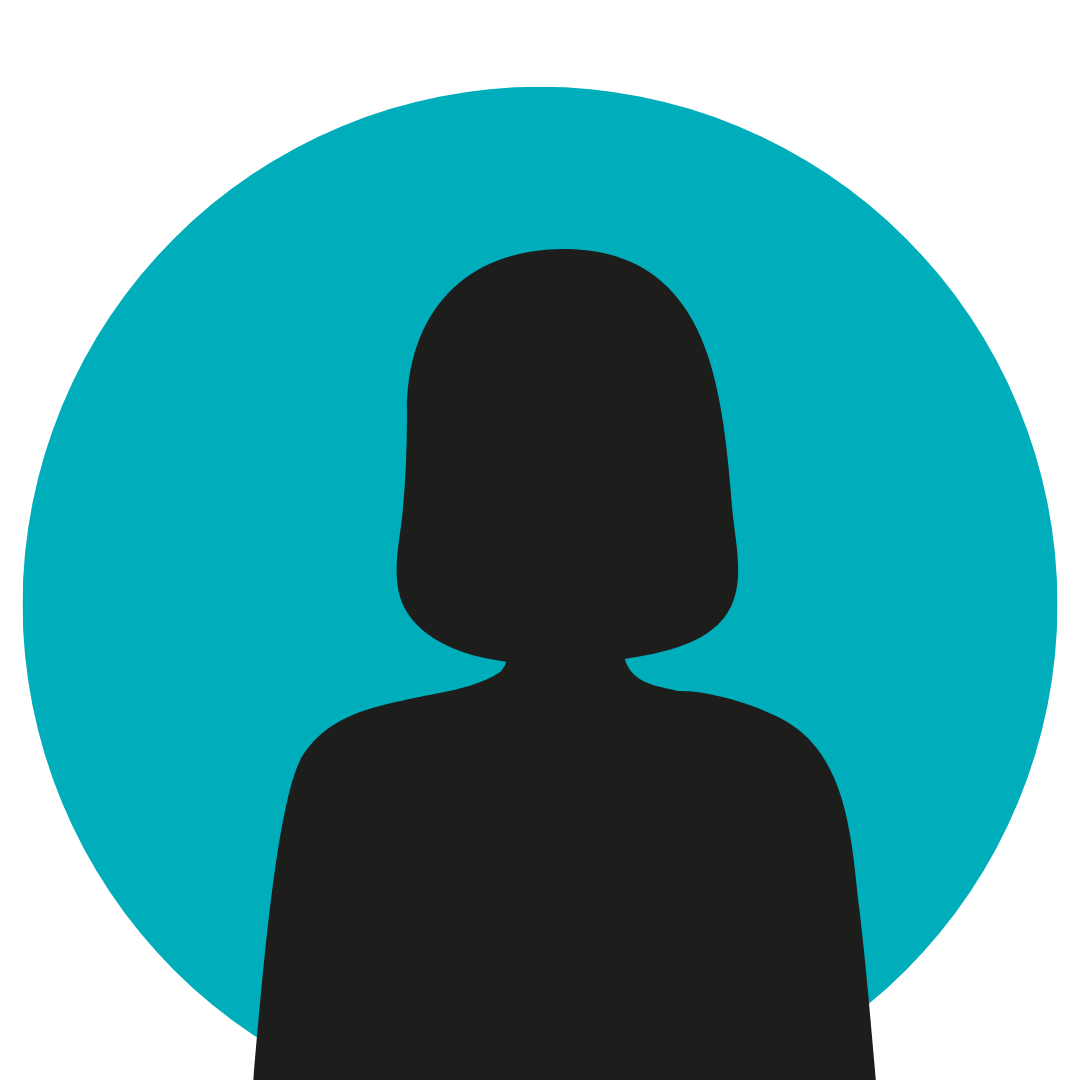 Head of Risk
ASX-listed organisation
As part of strategic planning processes, QRA can be used to:
Determine where additional investment is needed around the business;
Assess the adequacy of resource plans and identify gaps; and
Support the business to prioritise its principal / material risks.
This approach can help to inform the business' strategy for the next 10-15 years, our members have indicated. Of course, there will always be uncertainty, which only increases the further out you plan.
---
2. Using QRA as part of annual business planning
"We use QRA to consider, more accurately, what factors may influence the business' performance, typically within the next five years. It allows those issues to be addressed and resolved during business planning procedures."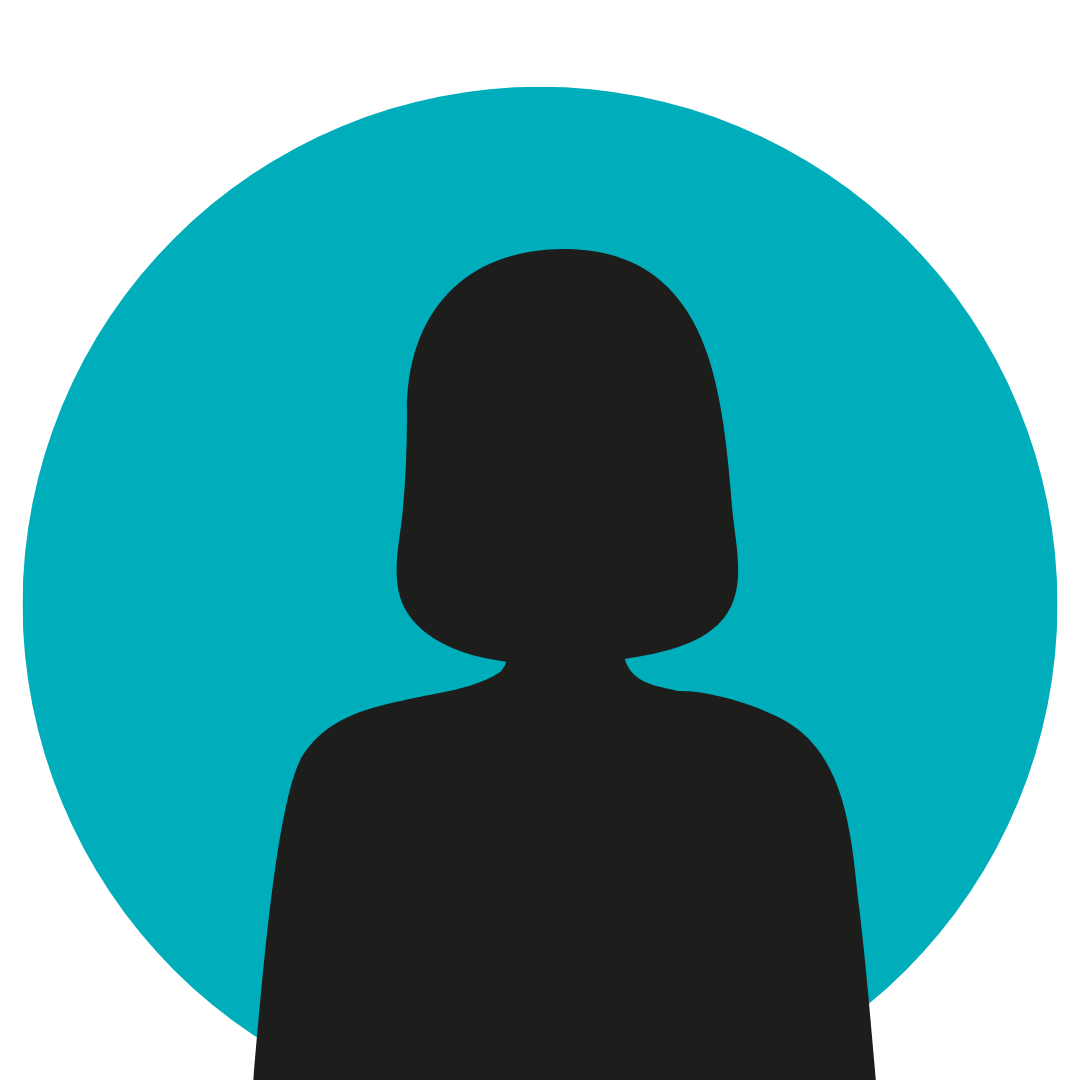 CRO
FTSE-listed organisation
For example, QRA can enable businesses to use historical sales, delivery performance data and known influencing factors to predict future performance to drive improvement areas. While this shouldn't be relied on as a sole indicator, it is one tool of many that risk teams utilise.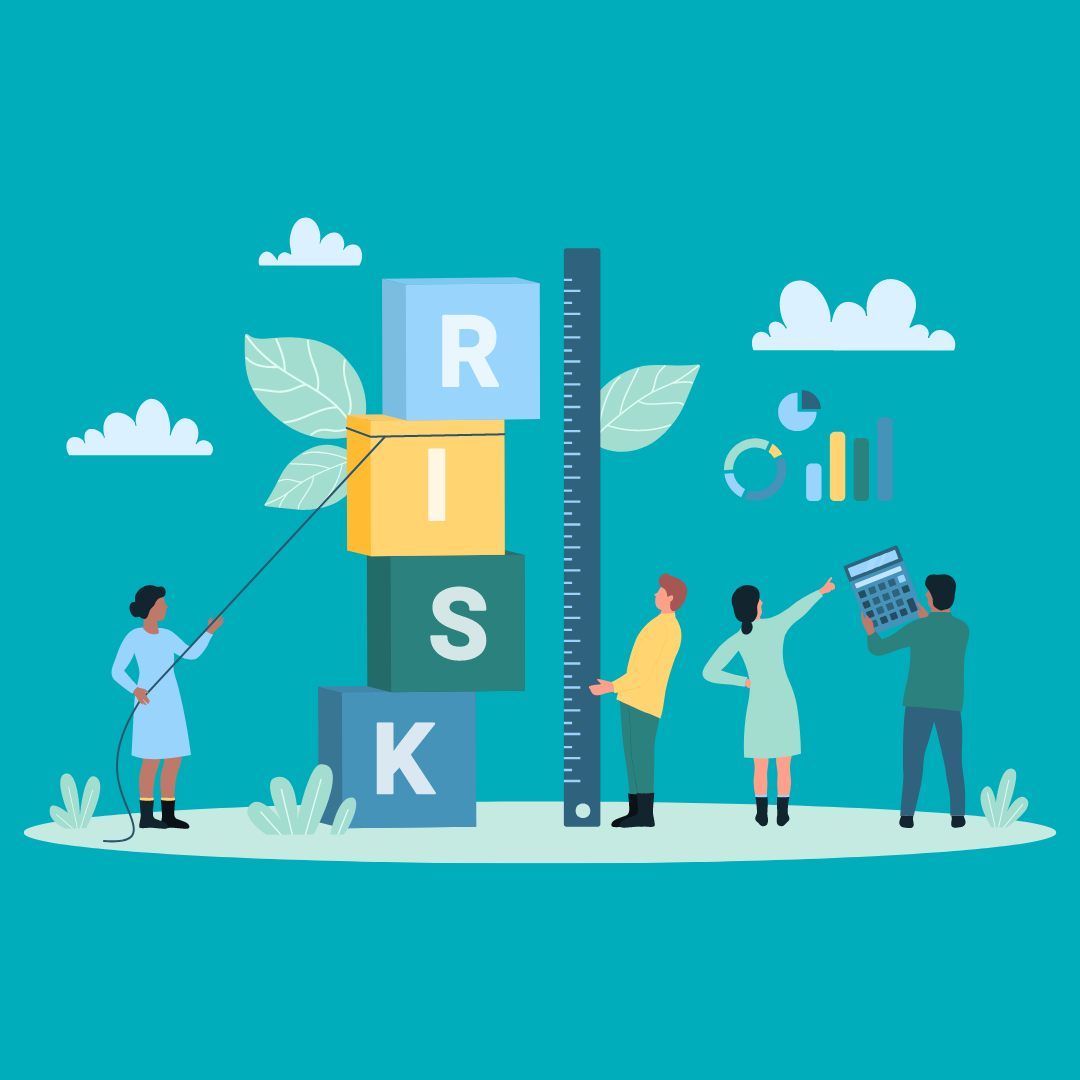 Taking QRA to the next level
Download the full meeting notes from the collaborations between risk leaders on extending the use of QRA
Download
---
3. QRA within a project-specific setting
"As well as being a useful tool for macro-level business planning, we use QRA as a mechanism to support product and project teams more accurately determine when a new product will be ready to go to market."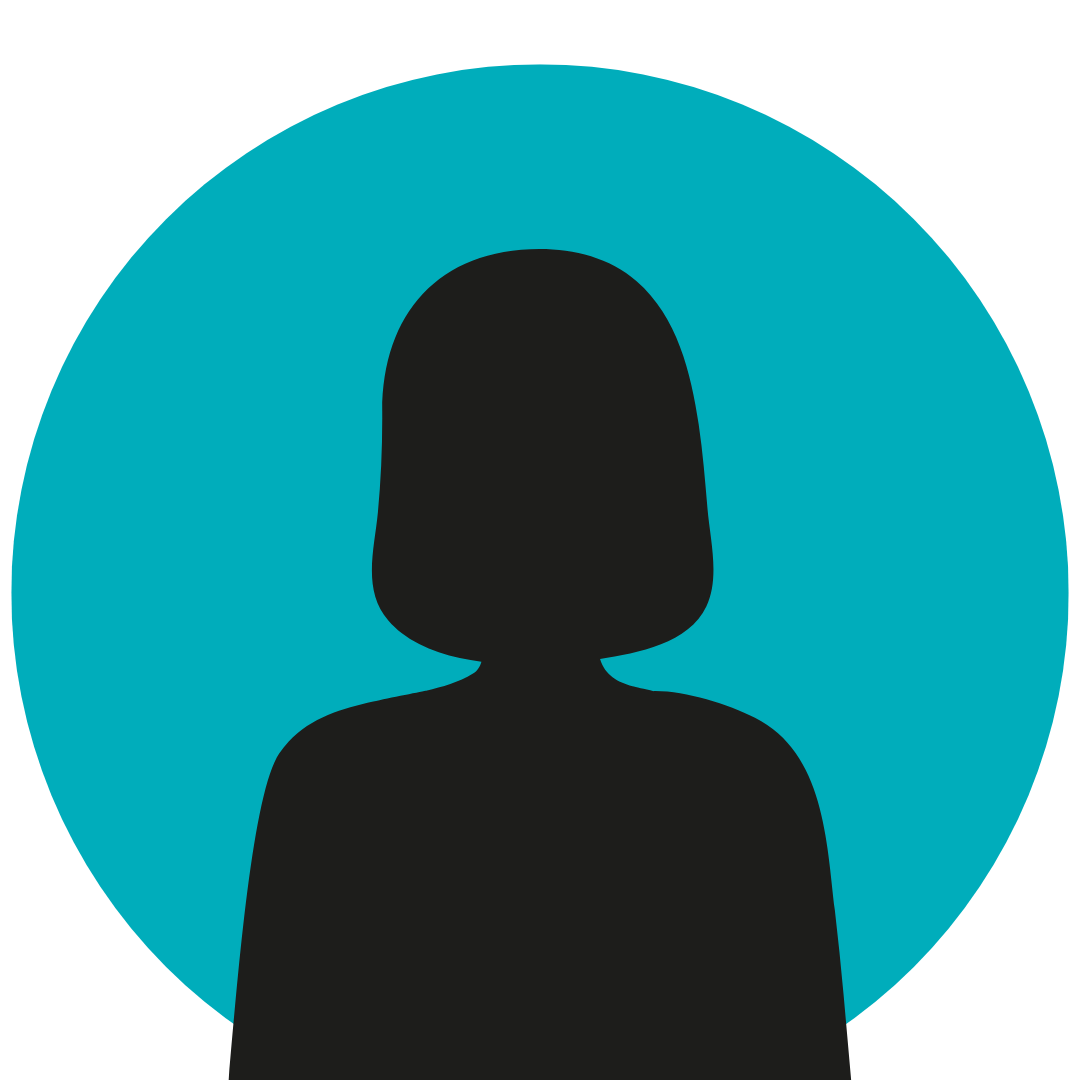 Head of Enterprise Risk
Privately listed multinational FMCG company
These product and project teams typically need help with schedule analysis, which QRA can support. QRA can be used to consider the interdependencies of components and factoring in unknowns with technology or testing requirements.
---
4. Applying QRA to business decisions
"Our team uses QRA to support major investment decisions and other one-off events."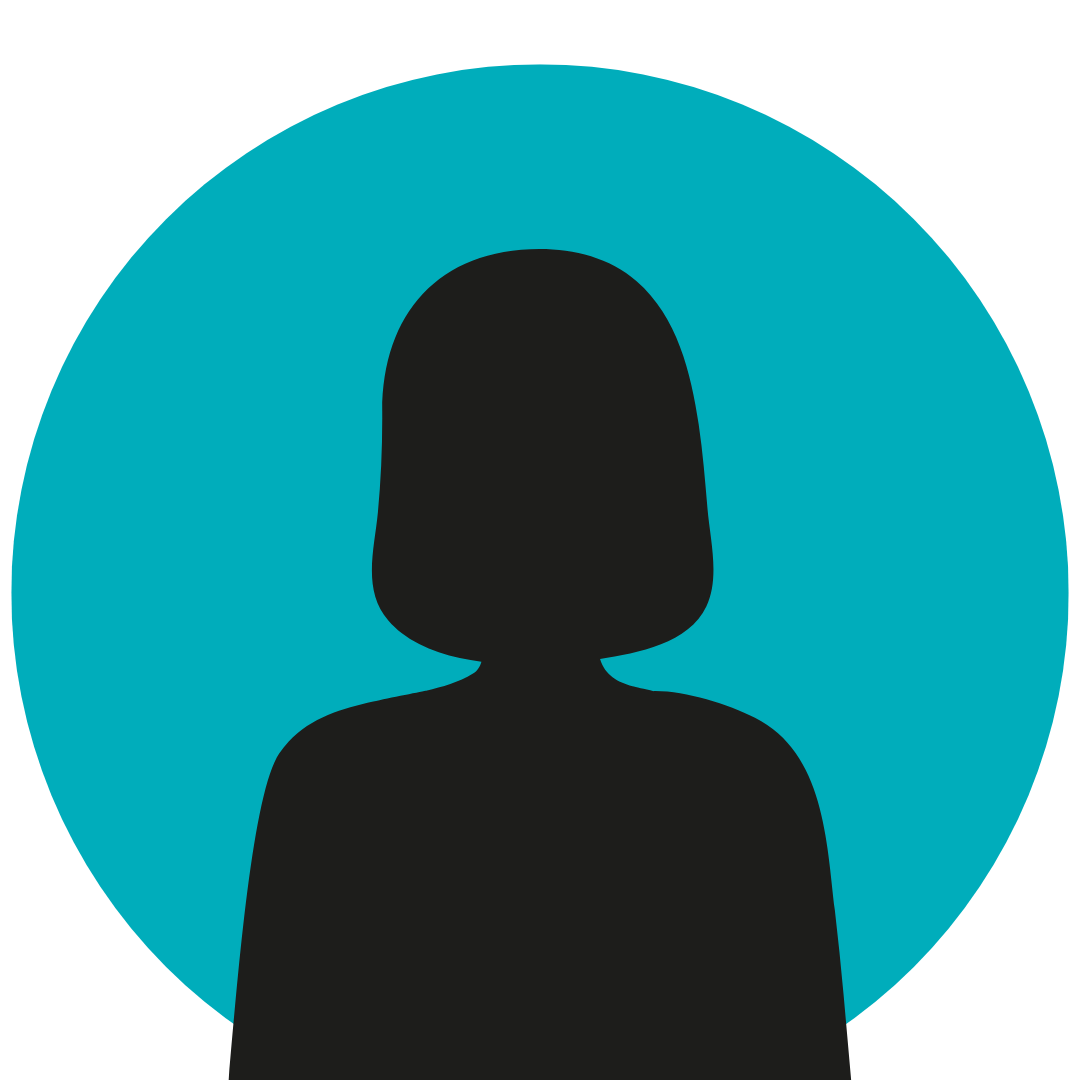 CRO
ASX-listed organisation
For example, mergers and acquisitions (M&A) and Intellectual Property (IP) litigation.
This is typically supported by consulting external experts with the necessary data to predict and calculate risk factors
---
5. Adding a risk-adjusted lens to project timelines
QRA can be used for purposes of planning and managing resource decisions, as well as shaping the key risk indicators a business may need in order to monitor performance and keep plans on track.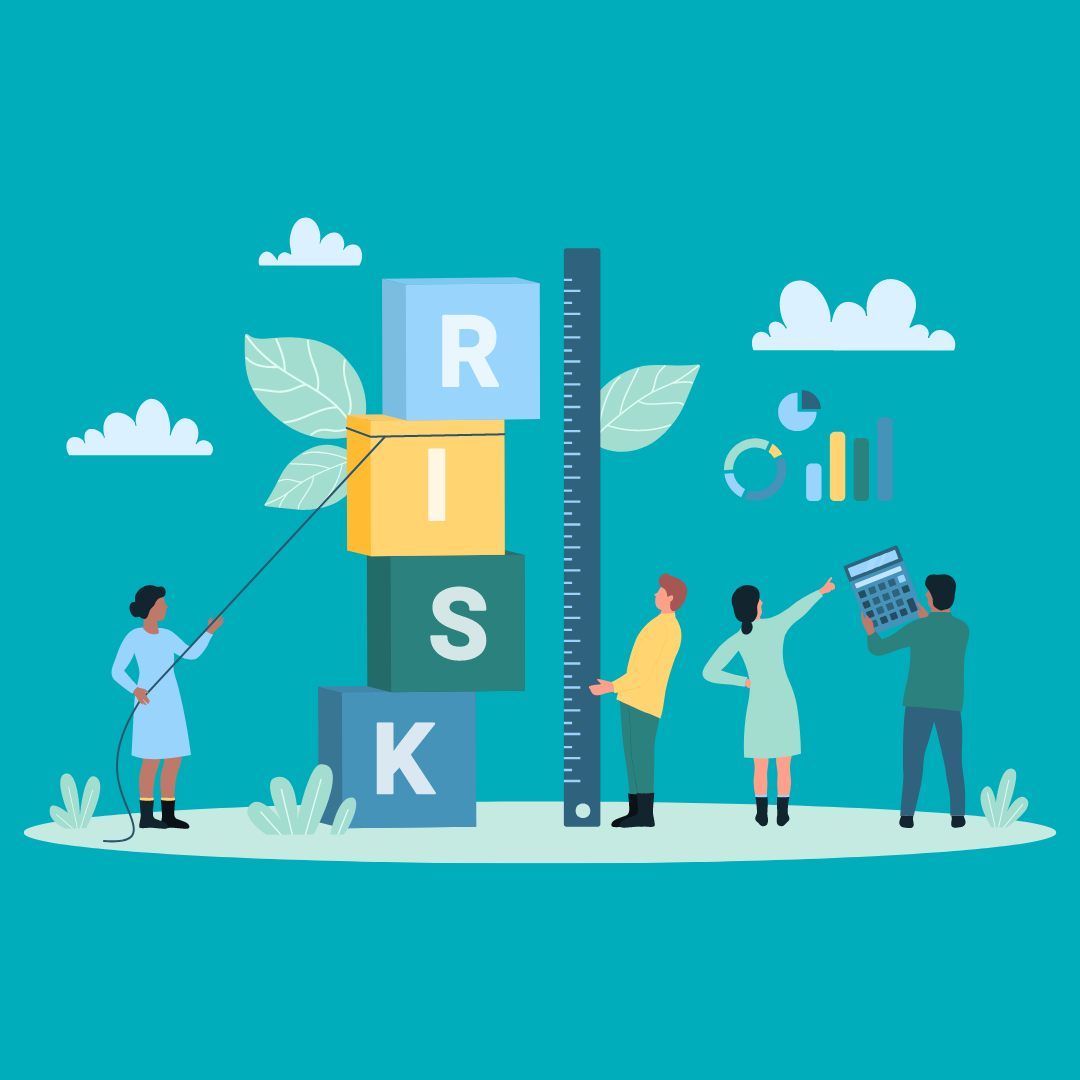 Looking to extend your use of QRA?
Download the key considerations from risk leaders in our network for enhanced use of QRA.
Download
---
As risk practitioners continue engaging with teams around their business, to emphasise the importance of interrogating assumptions on which their strategies and decisions are based, QRA will remain one facilitator of effective risk management.
Where does this insight come from?
A Risk Leadership Network member approached us, wanting to deliver new perspectives on quantitative risk analysis. So we organised a series of virtual meetings for CROs and heads of risk to share their approaches.
Download the meeting notes, Taking QRA to the next level, including a number of key considerations that risk leaders shared for leveraging QRA beyond traditional risk management.
Every meeting that we facilitate, benchmark we create, or tool that we produce is to help a specific member with a particular challenge or priority. To see how Risk Leadership Network could help you with a challenge you're working on, book a 30-minute discovery call.