Three ways your peers are developing their risk function in light of emerging risks

4 min read
Oct 13, 2023
While risk leaders are already looking ahead three years, five years or even ten years to consider what emerging risks could impact the business, some practitioners are also already deciding what implications future developments will have for the risk team.
Chief risk officers (CROs) within our network want to know the extent to which automation will replace risk managers, how the role of CRO may change in the future and the ways in which Risk might work alongside Strategy.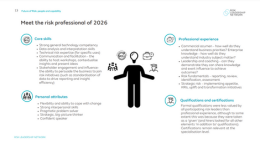 People and Capability benchmark report
Request to see the full report that we've produced at the request of a CRO in our network, as part of a 'Future of Risk' series.
Request to see the full report
Below we have captured three trends you may wish to consider as you prepare your risk team for the future, based on what your peers are prioritising:
---
1. Insights before automation
The major categories of "risk technology" that are predicted to accelerate over the next three years are:
Delivery of insights and intelligence
Automation of risk management activity
The consensus view of risk leaders in our network is that the delivery of insights and intelligence via technology (e.g. real-time dashboards for principal risks) will become commonplace sooner rather than later, and the reasons for this are people-related.
Automation involves change management, whereas insights are "new". They will be an enabler of growth and opportunity, whereas automation is focused, broadly speaking, on efficiency.
Both developments will offer significant benefits to risk teams, but particularly in the case of automation, there are several key considerations for organisations.
Risk leaders at a recent deep-dive meeting on the subject overwhelmingly agreed with the CRO who shared their thoughts:
For example, the time and cost investment needed to achieve automation is likely to be significant. We'll need to weigh up the cost-benefit ratio of this activity and this may well mean that automation is not a priority item, although its growth as a technology is undeniable.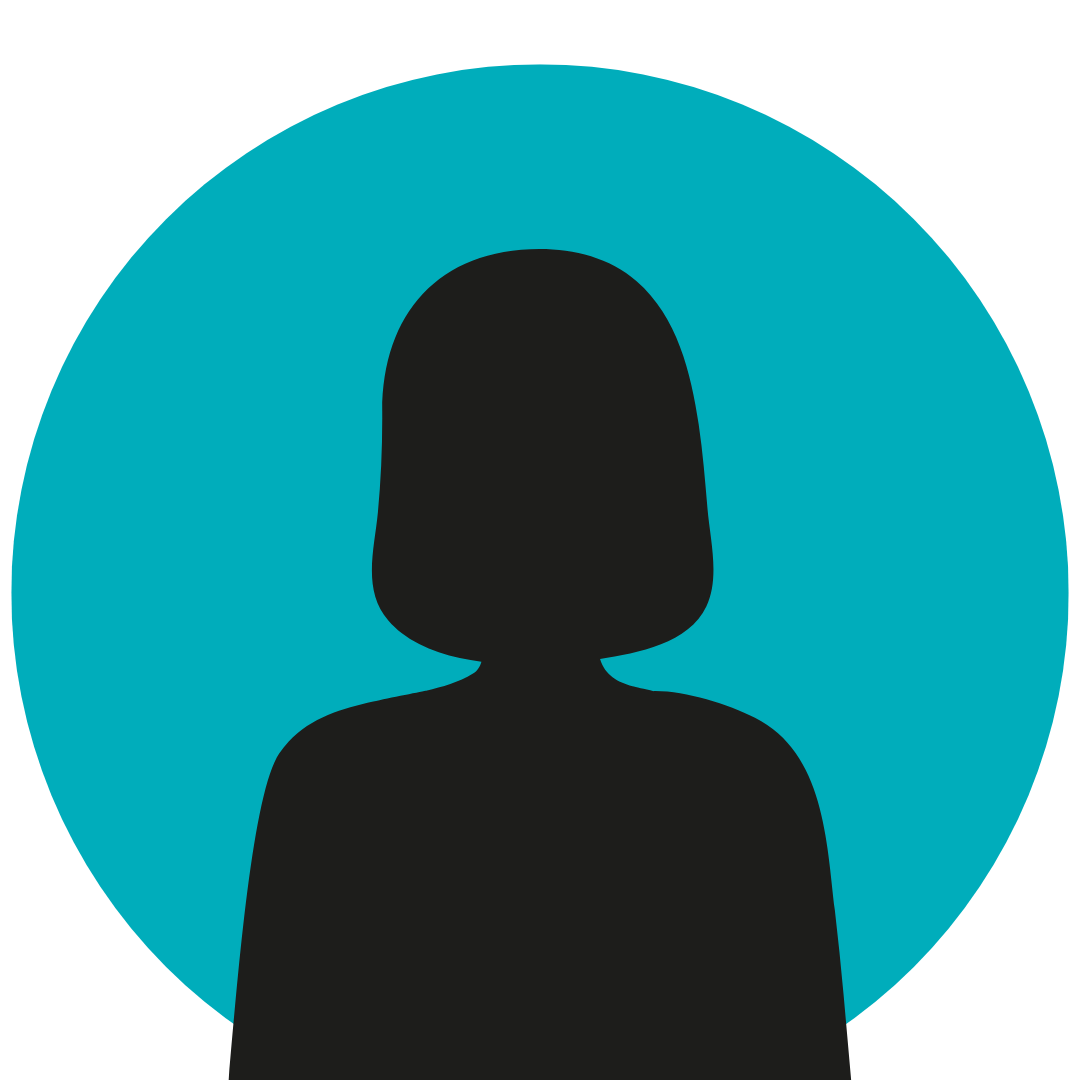 Risk Leadership Network member
CRO at ASX20-listed organisation
Where does this insight come from?
A member (A CRO at a global organisation) raised this priority:
"We want to to understand and plan for the future of the risk profession, and decipher where the value of the risk function will sit in 3-6 years"
They used their membership with Risk Leadership Network to leverage insight from mature CROs on the topic. What we're doing:
Producing bespoke benchmark reports


We're producing a series of six benchmark reports that examine the future of the risk profession, and the role of risk in an organisation as CROs evolve their risk strategy.



The first pillar, on People is now available to members. Request to see it here.


Facilitating a series of in-depth virtual meetings
On each of the six pillars (People, Structure, Governance, Regulation, Technology and Culture), we're holding a small virtual meeting (usually three to five CROs) to deep dive and discuss approaches highlighted in the benchmark report.
This article features some of the high level insights from a much lengthier discussion on the People pillar at last week's virtual meeting.
If you'd like to be involved in this project over the next six months, please email Christina Frutuoso, our head of community and content.
---
2. Two core skills needed
Two key skills that will be important to any future risk team emerged as we gained insights from risk leaders in this area.
Data analytics



All the risk leaders we spoke to aim to hire data scientists in the near-term.


Where budget is not available for 'new' roles, leaders spoke of using natural attrition to gradually shift their team's skill set. Leaders at companies with smaller teams also floated the idea of formalising 'cross-business partnerships' to develop longer-term risk data value.

Stakeholder engagement

Risk leaders realise that the ability to influence executives and other key stakeholders around the business will be essential to grasp new opportunities offered by technology.

Ultimately, the remit of the risk team is, and will continue to be, facilitating conversations and bringing together diverse views, these new skills may not come naturally. However, risk leaders at many organisations are currently formulating strategies to build this capacity within their teams, in order to maximise future engagement with the business.
---
3. Identify impacted tasks (not roles)
Most risk leaders conclude that automation will occur at the task level, not the role level. Instead of automating the role of risk analyst, which places emphasis on replacing individuals and making the risk team smaller, organisations are focusing on how to automate data collection or risk identification.
Risk teams on the smaller side (between two and six people) don't think that automation will reduce their head count, but they do think it will change their responsibilities.
An important next step is to identify which tasks are most likely to be automated and map these back to roles, so you know where to focus your attention on retraining members of the team to leverage automation effectively.

Leaders of risk teams agree that their ideal tasks to automate, looking forward, will be process-driven, recurring, and standardised data tasks, but not many have quantified what these might be yet. Thinking about this practically is a worthwhile step, as the few companies that have already embarked on their automation journey usually recommend starting small and building slowly upon successes.
---
What's your next big challenge?
Risk Leadership Network provides its members with bespoke solutions to their immediate priorities, leveraging the insights and practical experiences of other practising risk leaders. To discuss the methods available for your biggest priority, book a 30-minute discovery call.
Our discovery calls are completely confidential - we can either deep-dive into a proposed solution to your specific priority, or run through the different ways that we help members with their challenges to give you an overview.