Risk culture scenario-based training template

download for your own workshop
Run your own scenario-based training workshop on the subject:
Placing first-line business managers at the heart of risk management design.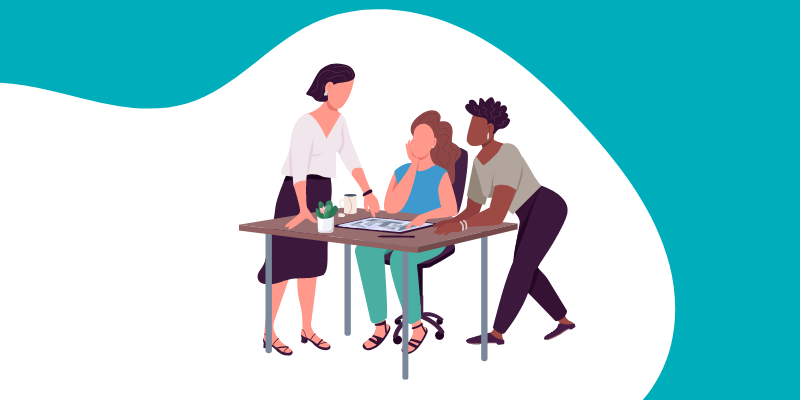 Created in response to a member priority, we've been collaborating with risk leaders to create a series of scenario-based training templates for risk culture workshops.
What is scenario-based learning?
Scenario-based learning is built on the principles of action learning or 'learning by doing' (rather than passively absorbing information). The scenarios that form this series are based on real-life incidents and case studies contributed to us by either our members or wider network of professionals
Fill in the form on this page to download one of our twelve scenario-based training workshop templates and hold your workshop.
Then use our complimentary symptoms and causes analysis to compare the answers given by participants in your workshop to forward-thinking risk leaders at the world's leading organisations.