Symptoms and causes analysis

validate your answers against peers
Download our symptoms and causes analysis on the scenario-based learning:
Placing first-line business managers at the heart of risk management design.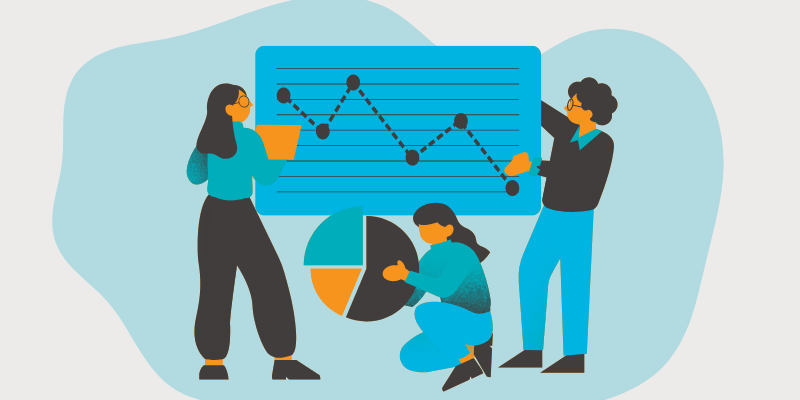 Created in response to a member priority, we've been collaborating with risk leaders to create a series of scenario-based learning resources.
Based on the real-life scenario of a risk leader, this analysis uses insights from risk leaders in our network to identify the symptoms and causes as well as recommended improvement initiatives.
Take a look at this after using our risk culture training template to hold a workshop in your organisation on this scenario.
This is one of twelve pieces of symptoms and causes analysis from our risk culture scenario-based learning series. Members of Risk Leadership Network get access to all twelve templates.